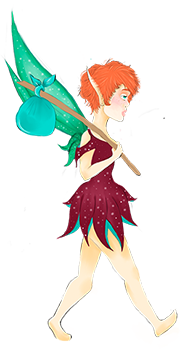 Visit Champagne Differently
Here at the Hurlay Chapel, we welcome motorhomes from all over Europe.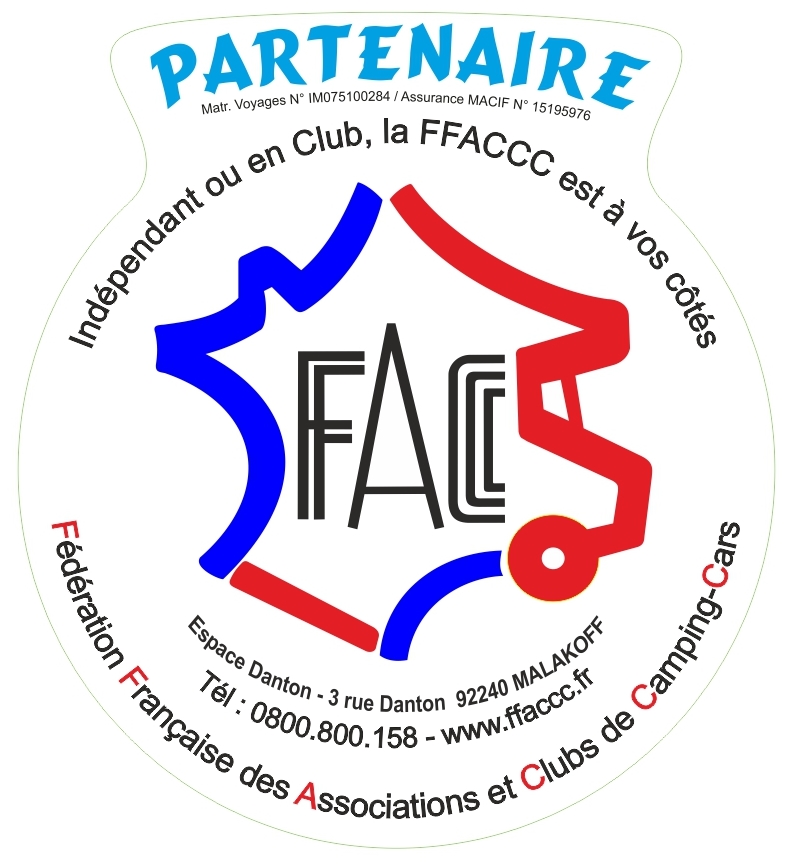 We are partners of the French Federation of Camping-Car Associations and Clubs (FFACCC) as well as of France Passion (gourmet and warm stops) and Orcada Voyages (motorhome circuits).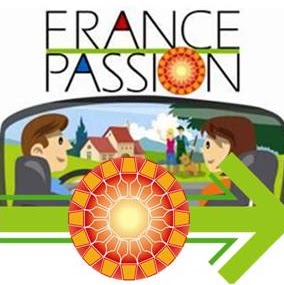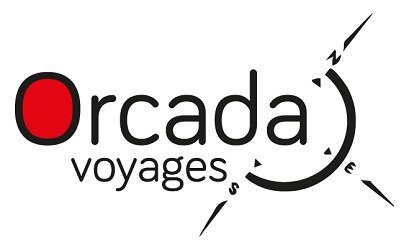 Our visitors appreciate the tranquility of the valley, its beauty also delights them, but what they love the most and which makes them come back are the talents of hosts of Félix and Dominique, as well as their Champagnes.
Have you already been here? We will be delighted to see you again and, in the meantime, do not hesitate to tell us what you liked the most during your stay:
Our locations are free. Do not hesitate to book for your meals, we offer picnic baskets and Champenois dinners